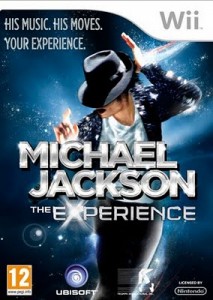 Launched in November, Michael Jackson: The Experience has become an instant hit with sales of the video game surpassing two million units across the Wii, Nintendo DS and Sony PlayStation Portable thanks to the recent holiday splurge. Michael Jackson: The Experience allows players to performing the dance steps inspired by the choreography of Michael Jackson himself and to experience the environments from his iconic music videos Thriller, Bad, Beat It and many more. All the while players are listening to and singing along with his music that continues to excite and move people today. High sales figures may also be attributed to Ubisoft's novel anti-piracy method, in which pirated versions of the Nintendo DS game would emit the horrid vuvuzela horn sound (made famous by the 2010 FIFA World Cup in South Africa), deeming pirated versions of the game unplayable.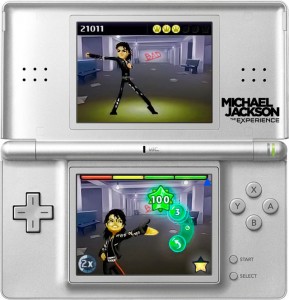 "Michael Jackson: The Experience is a worldwide hit and offers fans the game they have been waiting for," so says Yves Guillemot, chief executive officer of Ubisoft, "We're looking forward to bringing Michael Jackson: The Experience to Kinect and Move so an even bigger audience can enjoy playing the game with their friends and family too." Ubisoft is expected to release the highly anticipated Xbox 360 Kinect and Playstation Move enabled versions on April 14, 2011. New content includes the songs "Blood on the Dance Floor" and "I Just Can't Stop Loving You", new dance routines and more additional content to be revealed closer to the release date.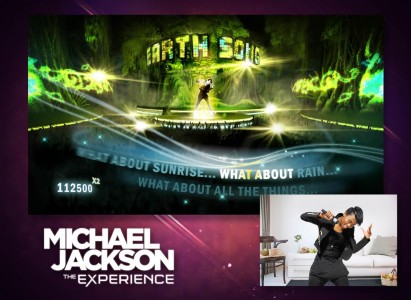 Xbox 360 Kinect and Playstation Move exclusive features will be included in the game enriching the overall experience. Apart from the improved visuals and the integration of the Kinect and Eyetoy cameras on both versions, Xbox 360 Kinect features full body motion tracking allowing for players see their true motion and steps reproduced in the virtual world. Not to be outdone, Playstation Move features automatic Facebook feed integration which allows players to instantly post and upload pictures of themselves playing the gaming direct to Facebook. The game also adapts to the player's available hardware, for example Move only, microphone only or Move plus microphone offering various game modes – dancing, singing or dancing and singing depending on the player accessories. Sales of Michael Jackson: The Experience across all consoles are expected to be high dance fan rejoice, the King of pop lives on!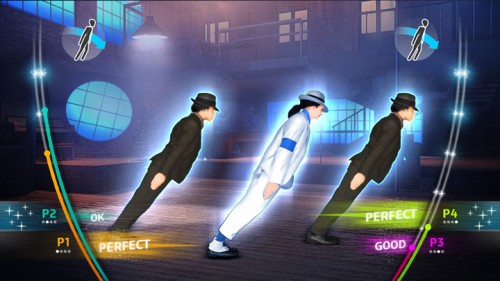 Check out our review of Michael Jackson "The Experience" on Wii.