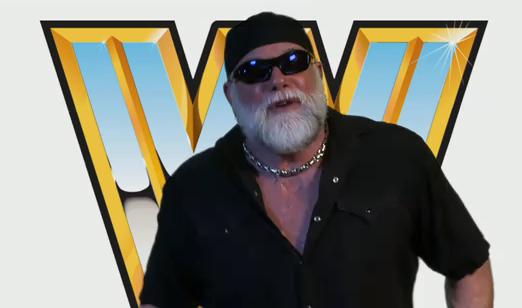 One title that was announced last year that fell off my radar until recently was THQ's arcade fighting spin on the WWE, WWE All Stars. Instead of just giving the new title a standard trailer like you would typically see, the company got none other than Macho Man Randy Savage to do a plug since his likeness is used the game. If you follow the WWE, you might know that the company has not been too fond of even recognizing the legendary wrestler for years due to some past burned bridges, but I guess this confirms that all that is water under the bridge.
Now for the trailer itself, be prepared to be taken back to the late 80's and early 90's (or a Slim Jim commercial even) as the ring veteran "Oh Yeahs" himself through promotion of WWE All Stars. If you have not heard of All Stars yet, I advise you take notice as this title uses many of the past and present personalities and gives them a cartoon-ish twist on their own persona to create an over the top fighter. If you remember WWF In Your House or Wrestlemania: The Arcade Game, then you should now be aware of a little bit of what to expect. Now that the Macho Man himself is confirmed as well as the obvious additions of The Rock, HHH, The Undertaker, and many other larger than life wrestlers from the past, It is looking like this title could be a lot of fun and a trip down memory lane for any wrestling fan out there.
So check out the trailer below and get ready as WWE All Stars is taking the world by storm in March 29, 2011…….OHHHHHH YEAAHHHHHHHHH!