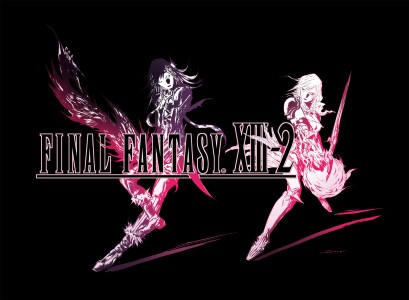 No joke it's real! Square Enix has just announced Final Fantasy XIII-2, a direct sequel to Final Fantasy XIII for the PS3 and Xbox 360 set to be released next winter. I think that the fanboys and girls might of just had their minds blown right now. Final Fantasy XIII was originally released last year in March to a very mixed reception, with some controversially calling it "the worst in the series" and "disappointing" whilst others loved it for its high production values, deep storyline and interesting characters.
Final Fantasy XIII-2 is ready to continue the epic storyline introduced in the first. Square Enix is tight lipped about any details at this moment but we do know that a 'new battle system' will be introduced, evolving further on XIII's. I'm guessing that Square Enix is going to ditch the 'press-one-button' system of the first game.
Regardless, I'm sure that many FF fans are eagerly anticipating XII-2's release.