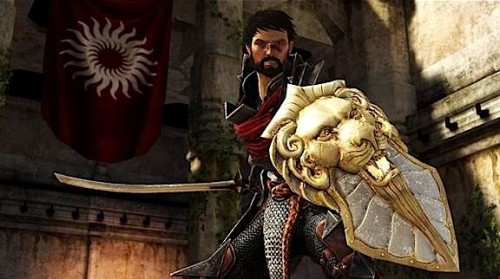 If you thought that you wouldn't be prepared enough when Dragon Age II comes out then you are in even more luck. BioWare has just announced that there are even more pre-order bonus items available and an in-game item shop called the Black Emporium.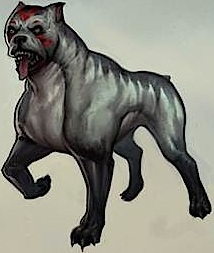 If you buy the game new, no matter when, you will have access to the Black Emporium and a store where you can purchase a whistle that summons a Mabari War Hound to your side as well as something called The Mirror of Transformation which allows you to alter your appearance if you don't like your first character design choices.
But if you happen to pre-order before March 8th, including those who have already pre-ordered, then you will receive even more content free of charge. You will receive The Lion of Orlais Shield and The Fadeshear Sword. The shield will come with two rune slots and give the player extra health and more XP, while the sword improves damage done against demons and the undead.
Sounds like everyone who has pre-ordered the game so far will be getting tons of bonus content when they pick up Dragon Age II on March 8th for the PS3, 360, and PC.