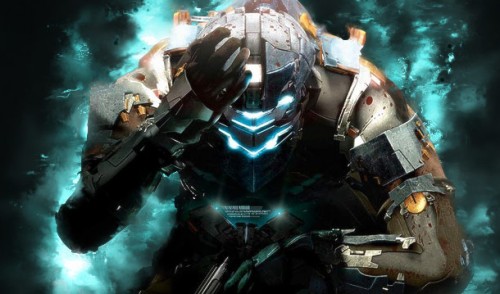 MasteraAbbott today sat down with Dead Space 2 Producer – Shereif Fattouh. 
To give you a little run down,  Shereif Fattouh has been with EA for over 9 years and his involvement with the Dead Space franchise is listed below: 
Gameplay Producer on Dead Space 2: responsible for all enemies, combat, controls and level mechanics.
Producer of Dead Space:  Extraction (both Wii and PSN/Move versions)
Associate Producer:  Dead Space 1:   Producer of the audio team and levels.
Aside from working on Dead Space 1 and 2, Shereif has also been involved in the development of The Simpsons Game, Tiger Woods Golf 05-07 and Knockout Kings.
In our video interview with Shereif we discuss, the new enemies, combat weapons, level mechanics and improvements to Zero G sections, and of course the multiplayer aspect of Dead Space 2, which sounds very interesting and quite unique.  So sit back turn up the volume and enjoy the interview. 
[pro-player width='530′ height='253′ type='video']http://www.youtube.com/watch?v=jEycIMgcTxE[/pro-player]
Dead Space 2 will be available on the 25th of January in the US and 27th Of January in Australia.  If you haven't already done so pre-order your copy here.
Special thanks to all the fine people at EA and also Shereif for taking the time answer our questions.