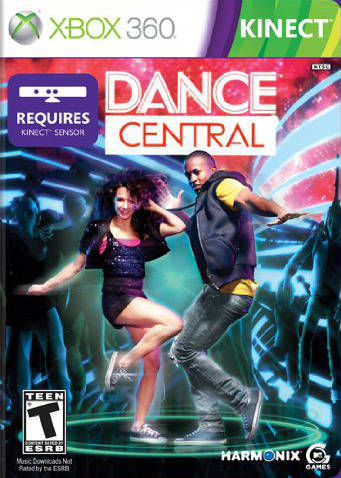 If you are one of the millions you purchased a Kinect along with Dance Central, you are in luck as four separate downloadable songs have all been discounted by 30% for this week by Harmonix. The four tracks discounted are by far some the hottest ones out there so this news should be welcome to all owners of the hit motion-control dancing title.
Songs Included in this sale include:
Janet Jackson- Control
NeYo- Because of You
Sean Paul- Temperature
Cameo- Word Up!
All four of these tracks are now just 160 points for this week on Xbox Live in this sale which starts tomorrow, Jan. 25th, 2011. Of course this offer won't last too long, so if you have been craving some new music for Dance Central, now is your chance to save some money in the process.