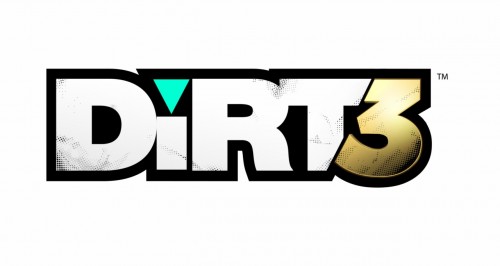 Dirt 3 doesn't launch until a bit later this year, but Codemasters are reaching out to their fans to give some lucky gamers to try the new game way before it hits shelves. A post recently hit Codemasters' forums straight from the developers as a call to recruit a few gamers to "focus test" the game. By focus test, they mean of course to play the game and give feedback so they can improve any areas of the title.
Here is the full post which includes requirements and what Codemasters are looking for when it comes to testers:
DiRT 3 has more cars, more locations, more routes, more events, and more fun than any other game in the series. This is your chance to be one of the first people to play DiRT 3 outside of Codemasters. You'll also be grabbing a unique chance to meet the developers behind the game. So are you interested?
Before you jump up and down at the chance we've got a few small requirements we need you to look over first.
* You need to be free on the Thursday 3rd of February. If you have work or go to school you'll need to arrange some time off.
* You need to be able to get yourself to the Codemasters HQ in Southam, UK (near Leamington Spa). We promise it will be worthwhile!
* If you're under 18 we will need your parents consent.
Still waving your hand in the air? Great! Then to register your interest we just need you to answer 5 short questions so we can get to know you better.
1. What's your age?
2. What's your Gamertag, PSN ID or Steam ID?
3. What are your top 3 favourite games?
4. On average how many hours per week do you play games?
5. Why would you like to come and play DiRT3?
We'll be contacting the lucky individuals next week, so don't miss out, apply today!
I would love to get the chance to do this myself, but a trip to the UK is just not in the cards at the moment for myself. Those who do live near Southam though should not miss out on this opportunity though as your input could very well shape how the final release is completed. It's pretty awesome for developers to reach out to the people who actually play their titles. So go ahead and head over to the post by clicking here to get signed up if your interested and for the rest of the world, we will just have to wait and see the good things that Codemasters has in store from us when Dirt 3 is released later this year.