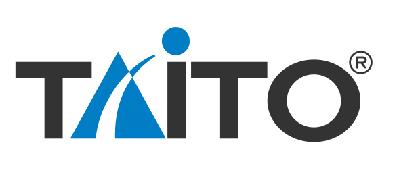 Yes, it is that time of year again, and Taito are celebrating with some huge discounts on the App Store with many of their most popular titles. Nothing better than to get a fantastic game at a great price, especially if the holidays are pinching your wallet a bit and even better news is that many of these titles are listed for over 40% off.
So, lets list off what sales are taking place, shall we?

Space Invaders: Infinity Gene is down (for the first time ever) from $4.99 to $2.99.
Mikado Defenders is down (also on sale for the first time) at 80% off at just $0.99!
Cooking Mama is down from $6.99 to $3.99.
Finishing up the list is a classic Taito favorite, Bust-A-Move (Or Buzzle Bobble for those of you outside the states) for just $2.99.
Great deals to enhance your Christmas Break for sure, but keep in mind, this Winter sale is only going for a little while so it would be best to grab these titles on the cheap while you still can. It should also be noted that this special price of Space Invaders is only good for the first 100,000 downloads so that might make the decision process a bit easier on what to grab first.