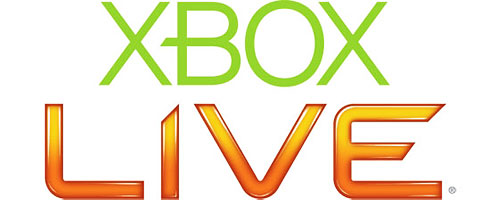 It is finals this week for college and since there aren't really any retail games coming out, then there won't be much to distract you from that last minute studying. For those of you who aren't cramming those last few formulas in your head for the math final, there are some XBLA titles that might interest you as well as a few casual games on sale for the Deal of the Week.
This week there are three games coming to the Xbox Live Arcade. Path of Go is an ancient Chinese game thats over four-thousand years old, but it is now coming to this era and on the XBLA for 400 Microsoft Points. Plus it has Avatar Support.
Next we have a title that many of you are probably looking forward too: X-Men Arcade. This game brings the classic cabinet game back to life on XBLA for a small one time fee 800 Microsoft Points (much cheaper than those many quarters you used to spend on it).
Also Quake Arena Arcade, is making its rounds this week and I don't really think there is much explaining required. Quake Arena Arcade will be out for 1200 Microsoft Points this week as well.
Finally, this week's Deal of the Week is a series of puzzle games that will help you sharpen your brain power for that test that you are probably procrastinating on. Well, with these puzzle games there is no need to study! Just play and sharpen your mind and leave your final grade purely to luck. (Capsule Computers is not responsible for the grade you receive because you were playing video games rather than studying)