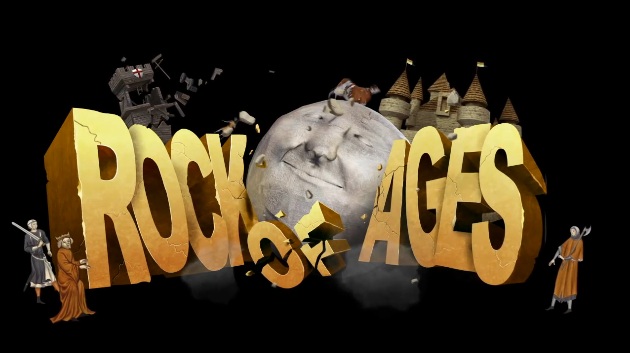 Rock of Ages is a combination of puzzle game mixed in with tower defense. You take control of a giant rock as you roll over the enemy's fields, battlements, or soldiers. It seems like an interesting concept and if you are still confused about what exactly you do, just watch the video.
This particular video is all about the power ups, and shows a multitude of them.
Check out the trailer to see all of the power ups and how they are used. Rock of Ages is set to release on XBLA in spring 2011.
[pro-player width='530′ height='253′ type='video']http://www.youtube.com/watch?v=SR6QvpCVbDk&feature=player_embedded[/pro-player]