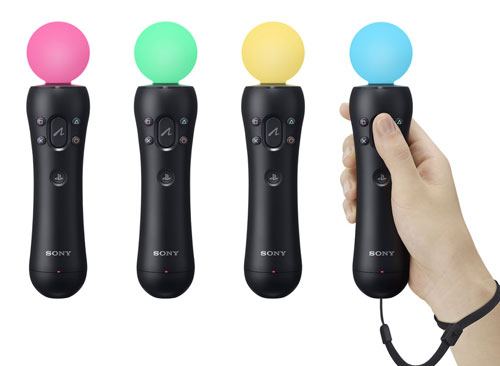 Sony has a pretty big number to boast about because they have announced today that they have shipped 4.1 million units worldwide. With there being only two months since the Move controller was released this is great news for the motion gaming peripheral. The core Move controller was the product listed for the 4.1 shipping number.
This came at first with some confusion as a press release earlier from Sony stated that they had sold 4.1 million units that would have been a huge achievement, but later was retracted as the Japanese press release of the same information instead talked about units shipped. Joystiq was able to get a hold of a Sony representative about this inconsistency and was told that the number actually meant shipped.
While the difference in meaning between the two announcements is large, it does still show the success of the Move. Because after all… why would they be having to ship so many units to stores if there wasn't a high demand in the first place?