On New years eve Nintendo has released a bunch of brand new WiiWare and DSWare games to end the new year off with a bang!
For Nintendo WiiWare:
Magic Destiny – Astrological Games
(Shanblue Interactive, 500 Wii Points)
A game combining a bunch of mini-games with an astrological theme involving future reading with seashells, numerology, tarot cards, palmistry and fortune cookies. The mini-games include:
-Runeblock
-Diamonds Link
-Stellar Memory
-Magic Destiny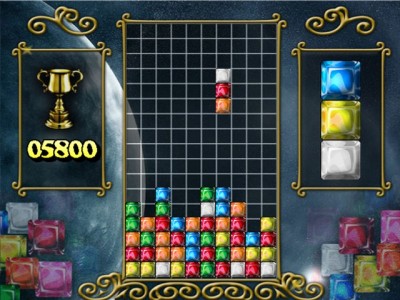 Heavy Fire: Special Operations
(Teyon, 500 Wii Points)
A classic trigger happy arcade shooter with Middle East based missions, with players having to rise through military ranks to achieve more powerful weapons. A handy replay function allows players to review gameplay action in a bid to improve high scores that can be submitted to the world ranking.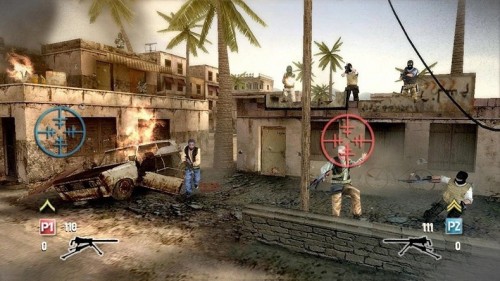 Bejeweled 2
(PopCap Games, Inc., 1,000 points)
The world's #1 puzzle game, now available for download on WiiWare. An addictive fast-paced puzzle game where the object is to match three sparkling gems to make them explode to gain points, while creating combos and using various upgrades. Fans of the puzzle genre should definitely pick this one up!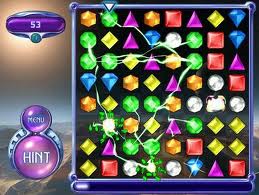 For Nintendo DSiWare :
Alt-Play: Jason Rohrer Anthology
(Sabarasa Inc., 200 Nintendo DSi Points)
This title is a compilation of award-winning game auteur Jason Rohrer, with three of his best games to date in one: Passage, Gravitation and Between. Alt-Play: Jason Rohrer Anthology will not only provide absorbing gameplay experience, but will provoke gamers into thinking about morality and life. The themes presented blur the line between art and video games, provided thoughts and emotions seldom seen within gaming.
Space Ace
(Digital Leisure Inc., 800 Nintendo DSi Points)
In this animated classic arcade game is from legendary animator Don Bluth, gamers take control of the heroic Ace who must stop the evil Commander Borf from taking over the Earth and turning humankind into children. However Ace is also a child and must save the damsel in distress Kimberly by going through bizzare worlds with a laser gun.
SPIN SIX
(Nintendo, 500 Nintendo DSi Points)
A puzzle game where players must rotate number panels to create horizontal or vertical lines of the same number to clear the board. The game includes 4 modes:
-Puzzle Mode
-Time Attack
-Score Attack
-Chain Challenge
Which game you going to pick up before the end of the new year ?