Who wants to win these ? .. Then read on ..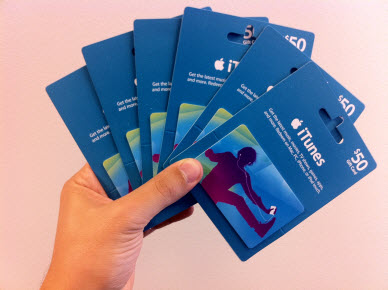 Our good friends over at Gameloft are celebrating the release of Asphalt Adrenaline, they have organized a one of the kind competition.  Ladies and Gentlement start you engines for the The Asphalt 6 Adrenaline Challenge!
The Challenge will  take place from December 29th to January 3rd, and you're going to have to be on your toes and prepared as Gameloft will be mixing up the challenges each day.  So practice your driving skills now and prepare for the ultimate battle !! Do you have what it takes to supercharge your way to the finish line and leave your competition in the dust ?? 
Check out full details over at the Gameloft blog.  Also if you havent already got the game well you have 6 days to do so.  Check out our review here and then make your way over to the iTunes store and pick it up !!