Tomorrow is going to be another day of great releases for the Apple App Store, like any other Thursday in the past (remembered what came out last week? If you don't, refer HERE a short list). It's probably going to be the final Thursday before the rumored-iTunes Connect locked down for Christmas this year. Apple similarly locked down iTunes Connect last year from 23rd to 28th December, which stopped all the developers and publishers from submitting any new games or new updates for the App Store. The same thing is most probably going to happen again later this month, so this week will be the week where the final rush of the new games comes in!
Alright. Let's look at some of the games which will be in store for you tomorrow! This is by no means the complete list of game releases since there are too many to list. They are now available for purchase in the New Zealand App Store, and should be available in every other App Store few hours later (due to the time zone thingy). And yeah, we are not responsible for any spending-disease outbreak upon reading this article. If you're well-prepared, then read on!
Altered Beast – SEGA ($2.99)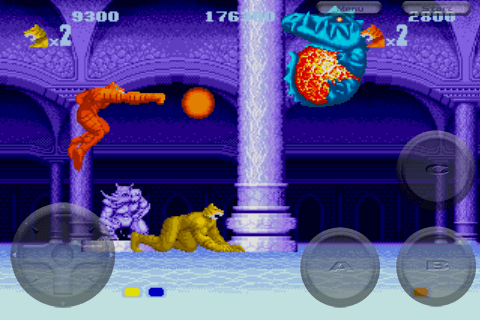 Aralon: Sword and Shadow HD – Crescent Moon Games/Galoobeth Games ($6.99)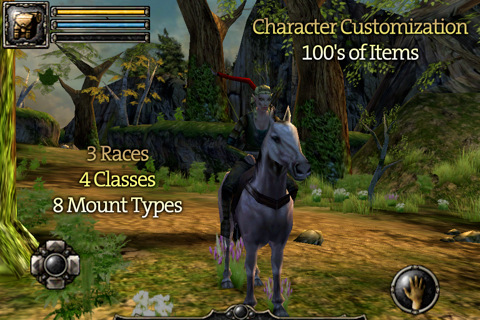 Battlefield: Bad Company 2 – Electronic Arts ($0.99)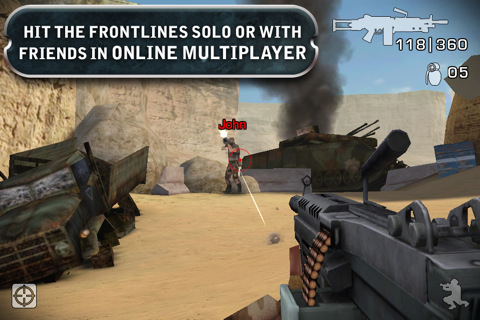 CAUSE OF DEATH: Can you catch the killer? – Electronic Arts ($0.99)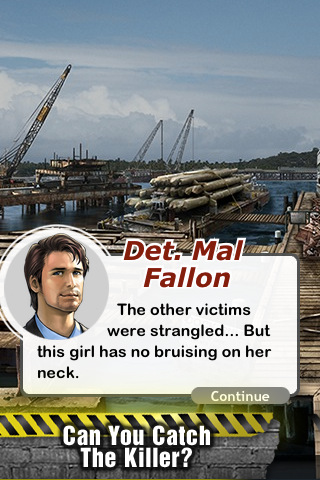 Dungeon Defenders – Trendy Entertainment ($2.99)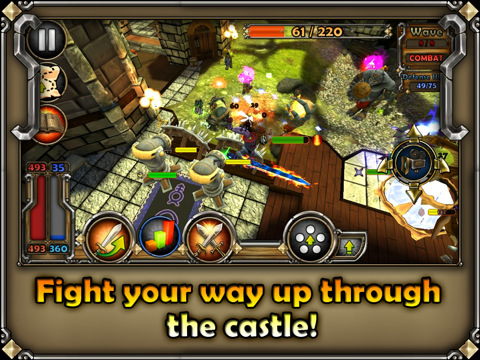 Lara Croft and the Guardian of Light – Square Enix ($6.99)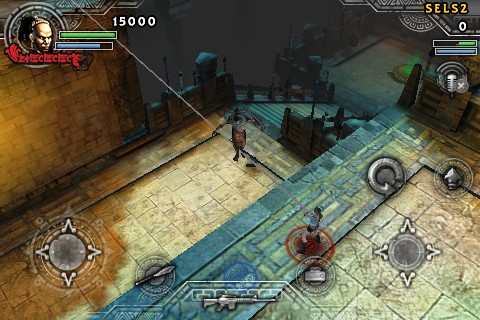 N.O.V.A. 2 Near Orbit Vanguard Alliance – Gameloft ($6.99)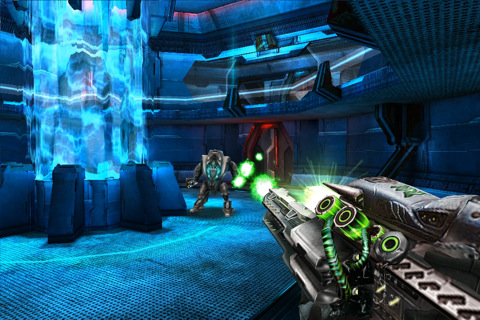 Real Racing 2 – Firemint ($9.99)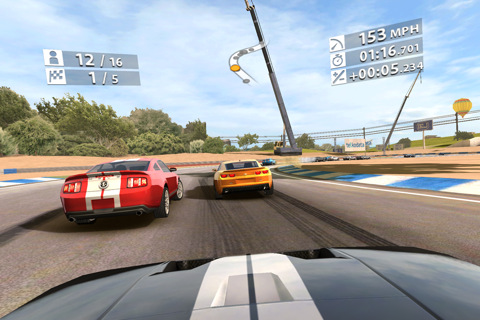 Shadow Guardian – Gameloft ($6.99)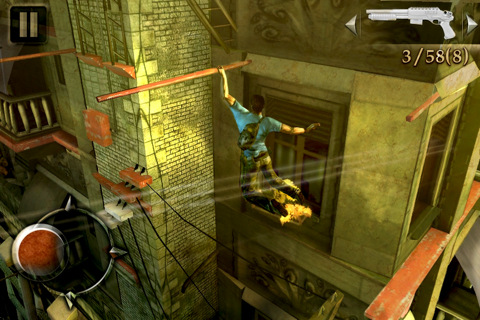 Which one of these games you would purchase tomorrow? Let us know in the comment below!