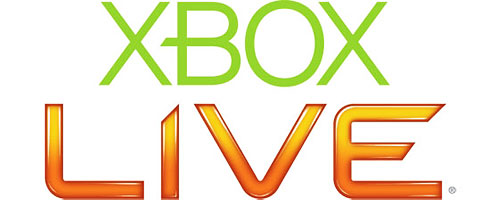 Microsoft has decided to bring along some Black Friday fare for us to enjoy this week.  Every day, a new item will be on sale, in addition to the regular Deal of the Week.* Keep checking the dashboard for the updates.  Also, they are planning on some huge sales on Friday.  Here is a list of the items announced so far.  More deals will be added, so be sure to check every day.
Xbox Live Arcade
Madden NFL Arcade (400 Microsoft Points)
The Secret of Monkey Island: Special Edition (400 MSP)
'Splosion Man (160 MSP)
Trials HD (400 MSP)
Portal: Still Alive (400 MSP)
Xbox Originals
Grand Theft Auto: San Andreas (400 MSP)
Halo: Combat Evolved (400 MSP)
Zune movies
300 (380 MSP)
Cats and Dogs 2: The Revenge of Kitty Galore (720 MSP)
Clash of the Titans (720 MSP)
Sex and the City 2 (720 MSP)

Retail sales (Nov. 26-–29)
Fable 3 ($39.99 or less at participating retailers)
Halo: Reach ($39.99 or less at participating retailers)
*The deal of the week is Hasbro Family Game Night Titles.