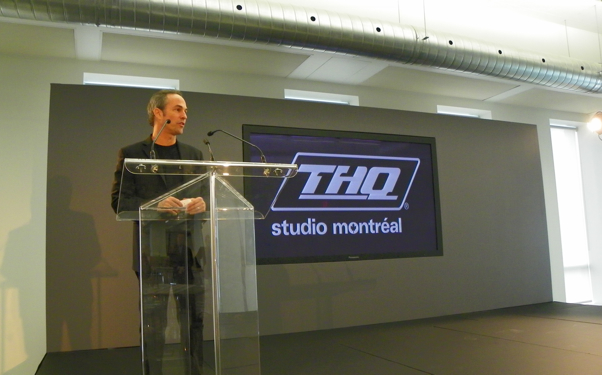 If you have a Kinect then you are most likely dancing or petting your pet tiger instead of reading this, but if you did manage to pull yourself from the kinect then you will be happy to know we have a little bit of news. Well more like an announcement that there will be an announcement in the future. As it turns out Danny Bilson, who is THQ's core game vice president, announced on his twitter page the following:
We will be announcing one Core Kinect game soon.
Exactly when this announcement will be is unknown, though with the VGAs coming up in a few weeks then we can expect that it will take place during the awards, especially considering earlier he also tweeted about a big game announcement at the VGAs so these could coincide together. Unfortunately there isn't even a mention as to what the Kinect game will even be about, so stay with us as we find out more from Bilson.