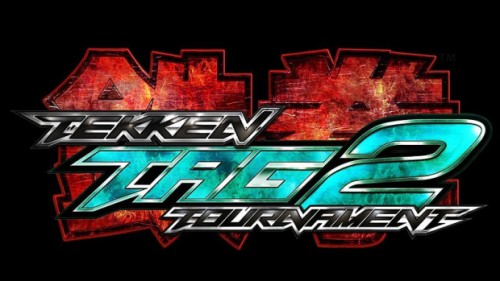 Some gameplay footage of the demo build of beat 'em up Tekken Tag Tournament 2 has made an appearance on the web. While it is still early days where the games development is concerned, you can see that it is shaping up quite nicely, and although it's only a basic framework of the game, it's good to see some characters have already been fully rendered in game form, confirming their inclusion in the title.
As it isn't due for release until late next year, Harada wanted to stress that this is all test footage and it is still early in the game's life, and is therefore subject to change. As you will find out if you watch the video, some features such as breakable floors have yet to be integrated in this test version, and this sneak peak is by no means a full representation of the final product.
Still, it's great to see such a robust prototype of the game already. It's a pleasant surprise that at this early stage in the game's development, the combo moves using the game's tag elements are looking as fluid as they are.