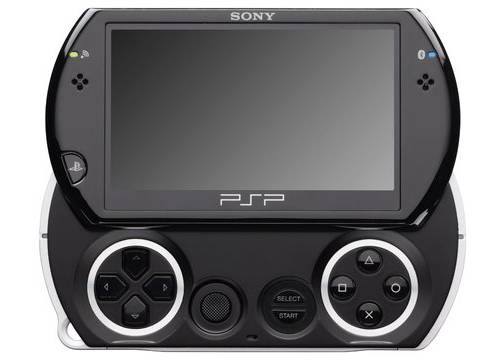 Another flip of the ON switch; another firmware update.  This time, everyone's favorite UMD toting portable gaming system gets the new duds, in a software format of course.  Coming soon for the little powerhouse, this firmware will lay the groundwork for the PSP to support the streaming service of Qriocity.  You can visit the official website here.
In short, the service allows you to stream music through the cloud.  It appears as though you will be able to stream your own music and, in the future, Pandora like streaming will also be added for PSP.  No word if the service will come to PS3 or if the video options in Qriocity will function. Our guess? No.
Their is also an update for MediaGo that fixes some UI issues and adds more photo editing options.  Look for it soon.