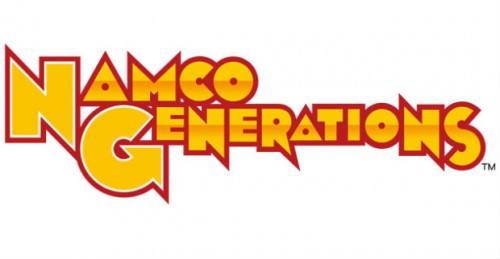 With the release of Pac-Man Championship Edition DX within the next 24 hours on the 360. Namco Bandai has decided that it is time to bring back some good ol' classics. They are planning to do this using the label Namco Generations which will be bringing with it a handful of arcade classics that will be coming back with high definition graphics and new enhanced gameplay.
With Pac-Man Championship Edition DX already being labeled under this title we can already see what to expect with the other games that have been announced. These games are Galaga Legions DX and Aero-Cross which will be a re-imagining of Namco's 1985 arcade game called Metro Cross. As far as the other two go, this is the only one receiving a name change.
We can expect to see a bunch of new revivals to be announced throughout the next year and beyond. These games will also allow players to check on the latest Namco Generations news, tips, and special announcements. These features come standard with any purchase of a Namco Generations title, so no extra fees to worry about. I'm curious to see what other games they will make into HD, any guesses?