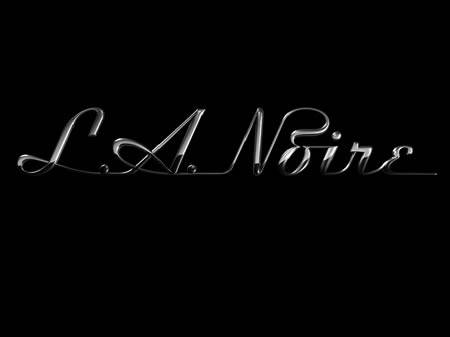 Fresh and hot off the press, there is a new trailer for Rockstar's latest upcoming game. It gives a spring 2011 date so it is expected sometime next year. Not too far away. All the footage in the video is pulled straight from gameplay. Enjoy.
Developed by Team Bondi in conjunction with Rockstar Games, L.A. Noire is a dark and violent detective thriller set against the backdrop of Los Angeles in the post-war years of the late 1940s, the most corrupt and violent period in the city's history.
Based on groundbreaking performance capture technology that goes beyond traditional methods to render every subtlety and nuance of an actor's facial expressions and emotions, L.A. Noire is the first game to truly explore what it means to be a detective, offering players the opportunity to solve crimes through a blend of classic action, clue-finding and interrogation, allowing players to analyze every subtle nuance of an actor's performance in order to get to the truth.