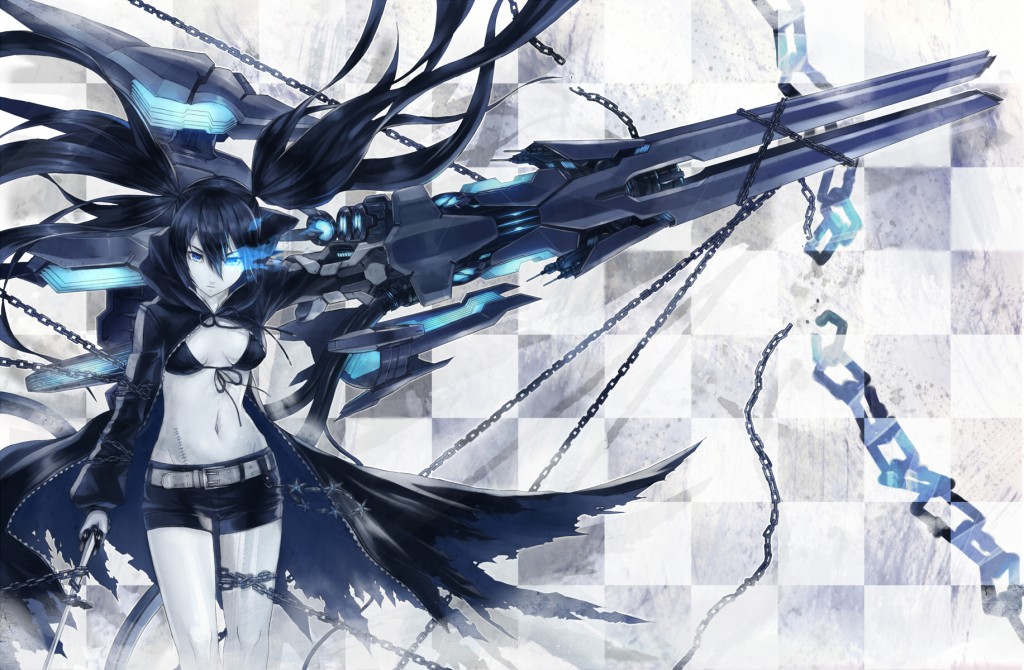 Imageepoch has just one question for you. Do you think that JRPGs are dead? Well their answer is an emphatic no. The developer of games such as Last Ranker and Arc Rise Fantasia has decided to make a stand for JRPGs and do what it can to bring them back to the limelight. Many people may believe now that JRPGs are stagnant or simply to similar to one another to make much of a splash anymore.
But that isn't discouraging them as Imageepoch has decided that at a November 24th conference they will be showing off at least eight different gaming projects. They also entail that these games will be spanning from the PC, normal console games, smartphone games and even online games all set for a 2011 release.
There have been some rumors that one of the games they will be announcing will be an RPG centered around the Black Rock Shooter series, which I must say sounds excellent. Keep checking back with us on the 24th of November when we find out exactly what games they will be talking about, and if the rumors about Black Rock Shooter are true.
Source: 4Gamer