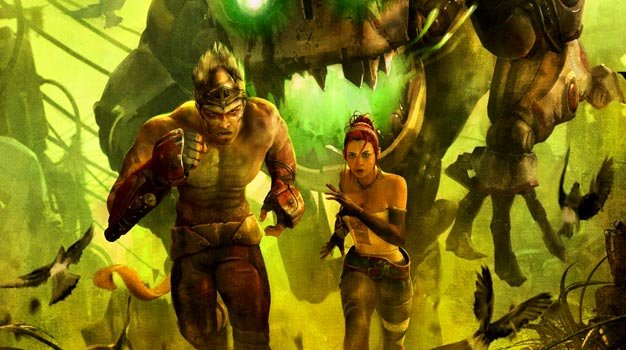 For those of you who haven't really been ready to take the jump on Enslaved: Odyssey to the West, now is the best time as the title which was only released a little over a month ago is just $25 (US) on Amazon as the Deal of the Day for both the Xbox 360 and Playstation 3 versions of the game. It also appears a price drop is coming as the original price listed is $39.99, down from the original $59.99. Either way this is a fantastic deal that should not be passed up, but act quick as this sale ends at midnight!
You can check out our review by clicking HERE.
Also, click this LINK to be taken to the main deal page on Amazon.