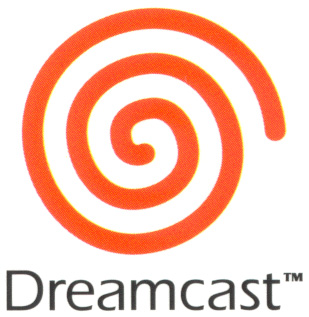 Ah… GameStop, you've made some mistakes in the past revealing things before the publishers want you too and now you do it yet again. I say this because GameStop happened to place up a listing called the DreamCast Collection. This game was listed as being available for the PS3 and the Xbox 360 with a release date of February 15th 2011 and priced at $30. The part that easily places this within the mistake category is the fact that the listing was pulled within hours of it being discovered.
There was no actual information about the game's contents but one can speculate that with the arrival of Crazy Taxi already on the PSN, an upcoming release on the XBLA, and the fact that it was originally for the Dreamcast (outside of the Arcade), leads us to believe that it will be part of said content. Also Sonic Adventure, another Dreamcast game, is already available on both consoles. Both cost $10 to purchase so that equals the two thirds of the price tag, but what about the last $10? Time will tell, and maybe we may even hear something from Sega in the near future now that this slip-up happened.
The listing would have been available here; but has been subsequently removed since discovery.