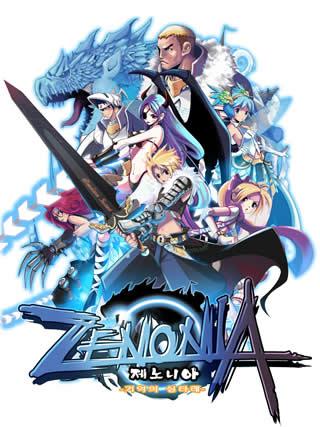 Recently we reviewed Zenonia for the DSiWare. It was a spectacular experience and one of the best takes on an old-school action RPG in years in my opinion which brings some great news for our Sony fans itching to play the game. Gamevil are now launching Zenonia as a Playstation Mini on the Playstation Network for both the Playstation 3 and the PSP.

"We're excited to bring forward ZENONIA to another hundred million potential devices.", said Kyu Lee, Vice President and Head of GAMEVIL USA. "We will continue to expand our portfolio serving gamers on multiple platforms and bring 'GAMEVIL Anywhere'."
If you have access to the PSN at all, I highly recommend you check into Zenonia as the experience is one not to be forgotten. Even better news is that Zenonia will be available by the end of today..so as you are reading this, you could be downloading Zenonia already at a great price of just $6.99. Check out our DSiWare review HERE.