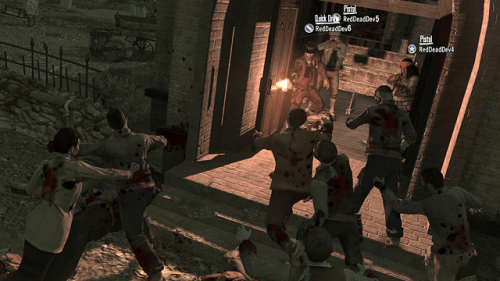 This weekend, two amazing multiplayer games will have special XP events.  Red Dead Redemption will celebrate the release of the Undead Nightmare pack by offering double XP on 5AM AEST Saturday October 30th – 3:59 PM AEST Monday November 1st.  Any and all players are invited to participate, and all competitive modes will be available to earn the double XP.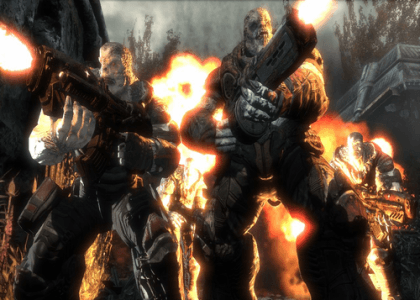 Gears of War 2 is also celebrating Halloween by offering XP up to 31 times the usual amount from October 29th – November 2.  This XP event  will encompass all mulitplayer modes.  Epic will also introduce a "special chainsaw massacre edition of Horde—Lancer-only matches with no more chainsaw interrupts to save your enemies (or you!) from certain gory evisceration."
Which bloody escapade will you be playing this weekend?