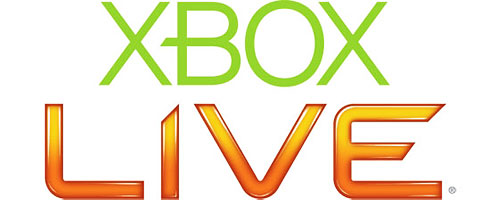 No longer will Xbox Live Silver members be so blatantly displayed as being inferior to Gold members, though ironically they still will be. This is because the community boss for Xbox UK Graeme Boyd has released the information via a tweet on twitter saying the following:
"Just been told that 'Xbox LIVE Silver Membership' will now officially be called 'Xbox LIVE Free Membership'. The times they are a-changin…"
You can see the tweet itself here. The fact that Microsoft has decided to rename the free version of Xbox Live can be viewed a number of different ways. It could be a marketing ploy to make hardcore gamers feel as if they are truly missing out on something by calling them Free users instead of Gold users. Sort of an image changer. Or it can be in anticipation of the release of Kinect to allow for a more understandable experience for casual gamers that may become confused. Though I doubt it is the latter one. If anything I believe the name change is simply to promote more sales of the Gold membership by making it seem like Free players are truly missing out on special features by not even being called a precious metal anymore, but free.