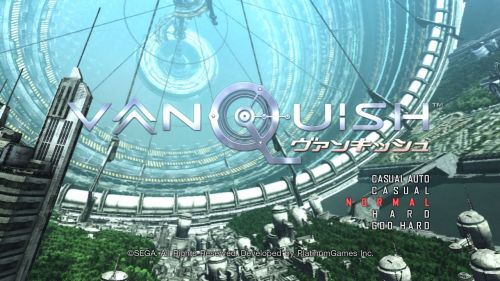 We've seen the enemies of Vanquish, and we have seen the weapons weapons in Vanquish as well.Now it is time to check out the battle suit.The suit that makes all the magic happen.
The funniest thing I find about the entire trailer, is that they call the armor: "The A.R.S. Battle Suit". The reason I find this funny, is that my current(and first) indie game in development is codenamed "ARS".
Check out the short trailer so see more of the suit for yourself.Vanquish releases on October 19th in North America, October 21st in Japan and October 22nd in Europe.
[pro-player width='530′ height='253′ type='video']http://www.youtube.com/watch?v=xQPkzCknN2g&feature=player_embedded[/pro-player]