It all started on 8 December, 2006: the launch date of the Nintendo Wii. It was quite literally an overnight success with people queuing for days outside stores, sprawling across the streets with their deck chairs and sleeping bags in tow, almost like a group of disorientated campers who had got lost and ended up in the city.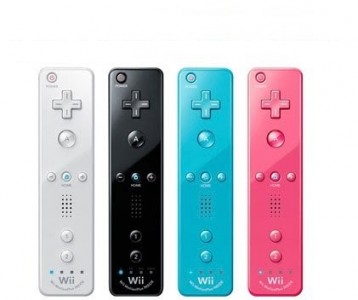 70 million. That is the total number of Wii consoles sold as of March 31, 2010. But these are just the overall sales. It's sales for the first week are equally impressive if not more so, and afterwards this prosperity for Nintendo only continued, with the Wii remaining sold out for months. It became a rarity, and if people happened to come across some that were in-stock, Wii's were so sought after, people often picked them up and in turn, flogged them online at inflated prices for a tidy profit.
Naturally, Nintendo's rival companies, Sony and Microsoft wanted their share of the success. They saw the opening to the new marker of casual gamers, as well as the appeal to their more experienced fans, and decided to seize the opportunity with their respective technology.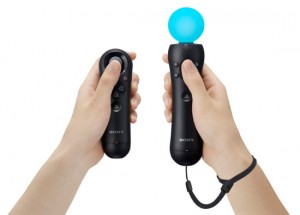 Sony had experimented with motion control in the past, with the various EyeToy games for PlayStation 2, and even the age-old Dualshock controller, when integrated with the PlayStation 3, had the added feature of tilt-sensitive controls. However, it was only when they announced the PlayStation Move, that Sony revealed their hand and truly entered the battle for superiority in motion control.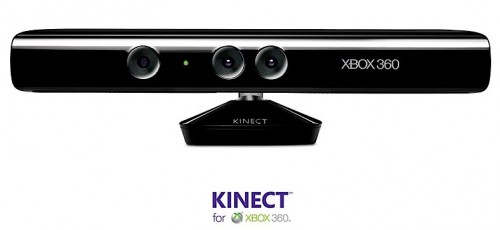 Moreover, after Microsoft witnessed Nintendo's success with the Wii, they too followed suit and entered the motion control competition in the form of Project Natal. This, of course, was soon renamed Kinect for retail purposes and looks reminiscent of EyeToy, only with much greater capabilities due to advances in technology. It's release is inbound and I will reserve my judgement until then, though things remain unchanged.
Here we are now, the calm before the storm, a moment of stasis before a frenzy of motion. What will this movement mean (pun intended)? Whichever way you look at it, gaming has a new direction, one of motion control. You only have to glance at some Wii sales figures to see that it appeals to the masses. Not only this, but motion control promotes a healthier and more active lifestyle which society craves. The question that remains is whether or not, as a result of the development in motion control, the controller as we know it will disappear? How would you all feel about controller-free gaming in the near future? Or will there always be a place for the control pad in the gaming industry?
Feel free to voice your opinions via the comment section below.