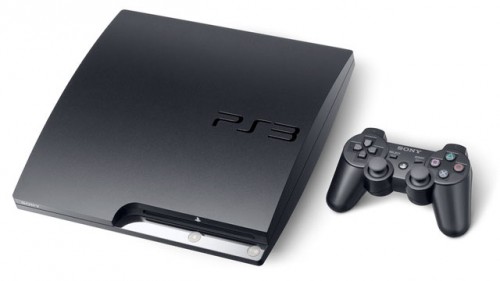 When used in the proper context, PS3 controllers and explosions are a wonderful thing.  However, if PS3 controllers are the things exploding, it leads to lawsuits and warnings from Sony.  Therefore, Sony killed off the Snakebyte controller in Firmware 3.50.  But the wired Snakebyte controller will still work with your PS3.  If you want your current Snakebyte controller repaired or returned after October 5, 2010, you can apply for their mailing list.  They will also be sending a free HDMI cable as an apology.
Snakebyte's official stance on the matter: "As a brand and manufacturer with a dedication to quality and a history of producing high-quality products, Snakebyte strongly distances itself from this statement. The so-called '"counterfeit controllers"' (copies of the Dual Shock 3) don't only damage Sony Computer Entertainment's bottom line – they put established third-party manufacturers under price pressure as well. The unsubstantiated announcement cited above implies that an award-winning, certified product like the Snakebyte Premium Bluetooth controller for the PlayStation 3 is also a danger to consumers that '"may ignite or explode."'
"Snakebyte is dedicated to making high-quality products that offer our customers a better gaming experience. We're proud of our products and, especially in this case, we stand by them. A technical solution to the problem already exists, and we ask for your patience as we prepare to roll it out."  Sounds like firmware won't stop them.