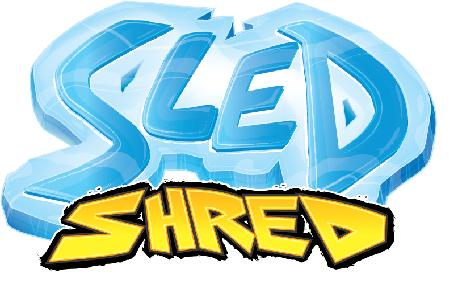 October is a crazy month for gamers and many will be out looking for a title that looks unique and fun. Southpeak's latest Wii title Sled Shred seems to offer just that. You must take control of a Jamaican bobsled team and lead them to victory at the The World Snow Games in this odd title. You really don't see many games based on bobsledding which is why this title caught my attention.
Coach Mon has embarked on a mission to find those rare individuals that have what it takes. Are you fit enough? Are you focused enough? Are you brave enough to jump on a bobsled and rocket down that tube of ice at break neck speeds? In Sled Shred featuring the Jamaican Bobsled Team, prove yourself to the legendary Jamaican bobsledders and learn the ropes of downhill sledding in order to join the coolest team in the world!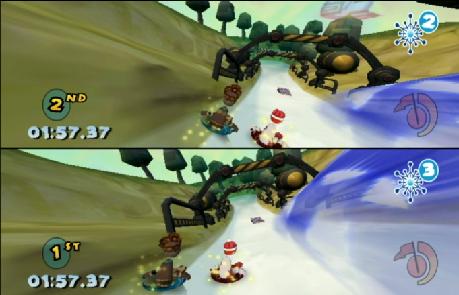 Features Include:
Exhilarating downhill sledding using Wii Balance Board™ controls, Wii Remote™ with Nunchuk™, or Wii Remote™ and Classic Controller
Unlockable characters, vehicles, and super special abilities
Shred up the slopes with one of nine entertaining characters
Take sledding to the extreme by executing tricks to boost your speed or score
Dash down the hills in inner tubes, giant discs, toboggans, classic steel runners, and bonafide 2-and 4-man bobsleds
Race with friends in a single race, choose from a variety of circuits, or create your own customized race
Pelt your opponents with snowballs to knock them off course
Use in-game achievements to track your sledding accomplishments
At a nice cool as ice price of $19.99, Sled Shred looks to be a great single or multi-player experience for anyone looking for a new experience. You can find Sled Shred in stores come October 12th.