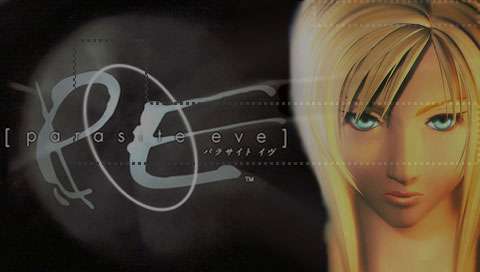 Remember the good ol' days when Square Enix was just Squaresoft and then Enix? Well a blast from the past is coming back as Square Enix's Tetsuya Nomura tweeted on The 3rd Birthday's Twitter that they would be bringing previous Parasite Eve games back as PSN Classics. Though this has not yet been announced for a worldwide release, because Tetsuya Nomura works for the Japanese wing of Square Enix, one can assume that an international release will follow.
Especially towards US release, as it has been many years since I had the chance to play Parasite Eve. The last time I placed my disc inside the Playstation it gave me the unplayable disc error. So the chance to have full digital access to one of my favorite horror games for the PS1 would bring back so many memories.
There was no word exactly as to whether or not both games of the Parasite Eve series will be made available for Classic download, or if it will just be the first game. This is no doubt a great marketing move on their part as the third game of the series The 3rd Birthday will be making its way to shelves in December for Japan and sometime in the early part of 2011 in the West.
Source: AndriaSang