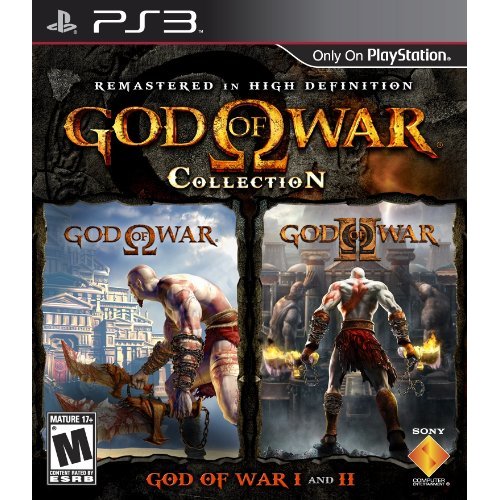 God of war collection was the first game on PS3 to be remastered from a PS2 version. I think this is starting to become a trend. Most PS3s do not have backwards capability.  With the success of the PS classics, more and more companies are remaking their games in HD. These are just a few games that have been posted to get a beauty makeover.
ICO collection
Sly Cooper collection
Prince of Persia collection
Beyond Good and Evil
Oddworld Strangers Wrath
What is next? I have a few games that I would like to be remade in HD.
Halo 1 and 2
Jak and Daxter collection
Rachet and Clank Collection
Fallout 1 and 2
Driver collection
Grand theft auto collection (1,2,3 vice city, and San andreas)
I am sure some of these games are on your wish list and more. Keep your head on the swivel for more announcements of HD makeovers, one could be off your list.