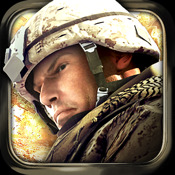 Modern Combat 2: Black Pegasus has been released by Gameloft!
The long awaited sequel to the major hit Modern Combat: Sandstorm is rolling out to App Stores right now!
Modern Combat is a well-known and well-made FPS for the iPhone, iPod Touch and iPad.
This sequel includes more weapons, a modified control scheme and more environments. Don't worry, there are a lot more improvements than these.
Ready for an amazing game? We hope this one will be the long-awaited sequel we've all been looking forward to!
Here are some screenshots to get some of you excited: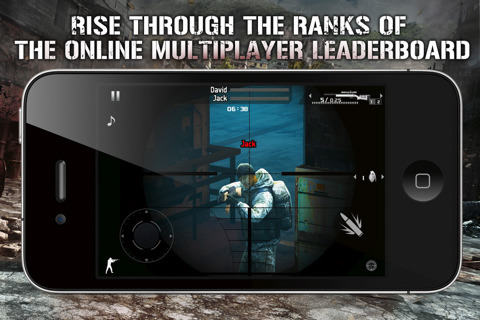 Want to see more? Buy the app when it arrives in your App Store!