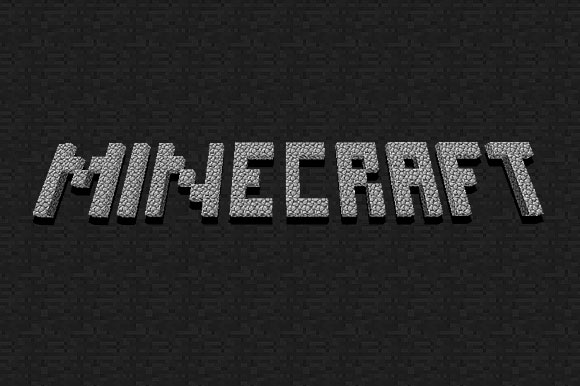 Here are some numbers for you. The indie game developers behind the gaming sensation of Minecraft, Mojang AB, have recently announced that the game has sold over 500,000 copies worldwide. That is an incredible number considering the game is still in Alpha. I honestly have yet a chance to try the hit sandbox game yet, but I know many who are consumed by it's crack-like addictiveness.
So do the developers run out and spend their load of cash? Na, they are being smart and investing it right back in the game to make it even better.

"We have had a lot to do lately with setting up an office and making sure we work with the right people. We believe that we have found really great development teams that will help us make Minecraft even better" says business manager Daniel Kaplan.
Minecraft will also see a special Halloween update this weekend which will add new features such as the currently named underworld "The Slip", where the player will be able to teleport long distances in the real world. So if you have yet to join in on the craze, you can check out the official website at http://www.minecraft.net/ and download a free version of the title or pay just around $15 to get in on the Alpha version.