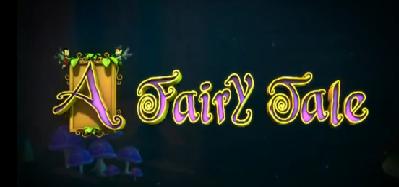 Today Spanish developers from Lemon Team announced that the puzzle-adventure title, A Fairy Tale will be headed to the DSiWare Shop. A Fairy Tale follows fairies Delfbert, Wilf and Angelica as they journey throughout 100 levels to save their home.
Players will be challenged to create matches that eliminate the support structure holding tiles together, attempting to drop the largest number of tiles possible to the ground and create large point-scoring combos. A variety of obstacles will block the way including key and lock puzzles, exploding flowers, spider-web trapped fairies, and devious tile patterns.
Power ups also come into play allowing abilities to be used to clear tiles with earthquakes, column clearing blasts and magic wands as players try to collect diamonds hidden in the puzzles.
Not only does the game sound refreshing, the trailer makes this unique puzzler look even better with stunning graphics and a unique environment to play on as well as a story-book style progression. No date has been given as of yet but you can check out the trailer below to get a look at this awesome game coming to Nintendo portables soon.