Game: Haunted Domains
Publisher: Alawar Entertainment Inc
Developer: Alawar Entertainment
Genre: Horror Action Adventure
Release Date: October 2010
With Halloween just around the corner Alawar Entertainment release a brand new spooky Time management Game Haunted Domains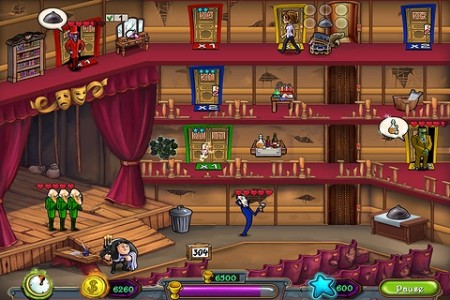 What's it all about
Press Release
As the manager of a haunted hotel, you must tend to the needs of a comical assortment of "creatures of the night." (Think Monster Mash meets Diner Dash.) Guide Sheila Sullivan as she checks in guests, serves dinner, cleans rooms, and performs special tasks in an effort to keep her ghoulish guests happy. Unlock magical upgrades that make Sheila work faster, decorate your hotels to suit your guests' macabre tastes, and enlist the help of Igor the bellhop when things get out of hand. Finally, take your earnings and restore a rundown garden to its former glory!
The game will be available to download just before Halloween from Alawar Entrainment on both PC and MAC it will also be available for iPhone and iPad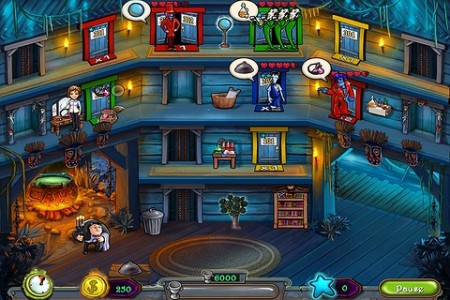 If you prefer you're Halloween "spooky" rather than "kooky," don't forget about Twisted Lands: Shadow Town, Alawar's spine-chilling hidden object adventure you can find the review here Twisted Lands: Shadow Town is out now!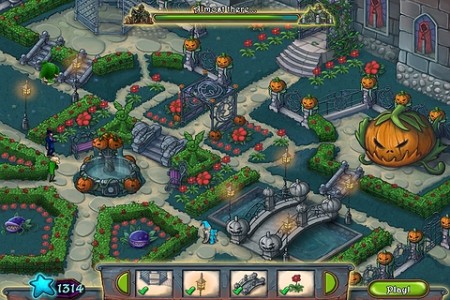 [pro-player width='530′ height='253′ type='video']http://www.youtube.com/watch?v=Zos1vqg2fp4&hd=1[/pro-player]