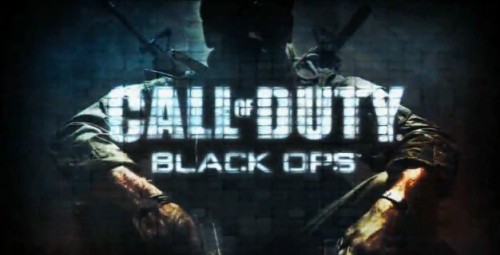 Activision has given us a bit of insight into how they are making Call of Duty: Black Ops' multiplayer something completely different and will set it above the rest of the CoD multiplayer. That is that they have added in a currency system and a complete character customization feature.
From the video below you can see that they emphasize on how the new level system works and how the new currency system works. As you level up you will unlock entire groups of weaponry and skills, and then you can use your currency to enable them for use. So rather than having to wait until a higher level to blast people away with a RPG, you can do it away when you unlock that explosive group and pay the fee.
From what it looks like the currency system will be obtained much like experience points are, through kills, matches, and various in game accomplishments. They have also shown how you can fully customize your gun camouflage and face paint, including an all new Emblem Editor which allows for thorough emblem creations.
Now this is just me saying it here, and I know that comparing the two can lead to lots of venom. But this new currency system seems very familiar to the CR system Bungie placed inside of Halo: Reach for customization. But it looks like Activision has taken it a step further by implementing every aspect of your character from their appearance to their weapon into the currency system.
With this new feature I can't wait to see what type of customization we will be seeing on November 9th when the game arrives on all major consoles.