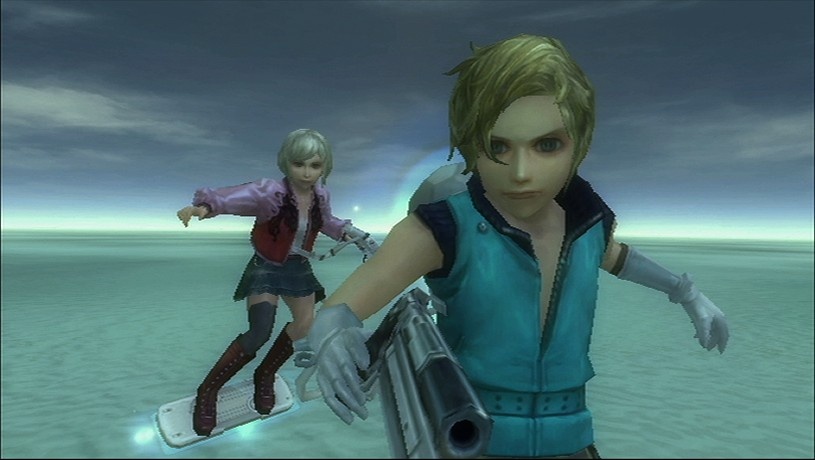 For those with Sin & Punishment: Star Successor for the Nintendo Wii, a new contest from Nintendo is now underway. Players who are over the age of 13 can enter by simply topping the leaderboards over the next few weeks. The winner will be awarded a customized plaque, two black Wii Remote controllers, two black Classic Controller Pro accessories, two Wii Zapper accessories and bragging rights. The winning score will also be submitted by Twin Galaxies for consideration in the Guinness World Records 2011 Gamer's Edition.
The competition is underway right now and end on Oct. 6. Throughout the competition, players with broadband Internet access can use the game's online leaderboard to see the best scores and gauge how they stack up against other players around the globe. To enter the competition, players must submit a video of themselves playing the game. Official rules and details can be found at http://www.twingalaxies.com.
These types of competitions don't come around too often, so get out there and shoot your way to the top. The prizes are huge and with as great a game as Sin & Punishment: Star Successor is, this should be a lot of fun for all involved. You can check out our official review here. Best of luck to all!