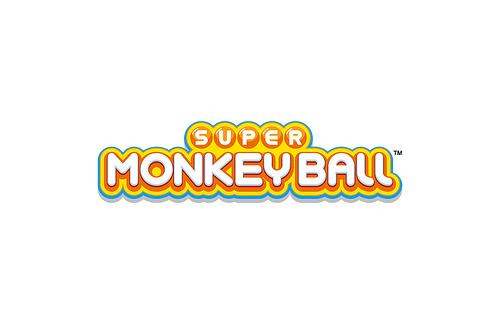 Sega have now announced Super Monkey Ball for the Nintendo 3DS. The title will feature familiar faces such as AiAi, MeeMee, GonGon and Baby. The reason I think this is brilliant is that the series fits perfectly into 3D and I am sure Sega will make this newest entry "pop" before our very eyes.
Sega Posted this statement on their blog:
"The moment I saw the features of the Nintendo 3DS, I could not help thinking how perfectly Super Monkey Ball would work on this new hardware. I could quickly picture myself holding the Nintendo 3DS using the motion sensor and playing Super Monkey Ball" commented Toshiro Nagoshi, creator and developer of the Super Monkey Ball franchise. "The simple gameplay allows players to enjoy the 3D graphics to the fullest and now that we have brought this vision to life…bingo! We have our all-time favourite Super Monkey Ball experience with the new excitement of the Nintendo 3DS!"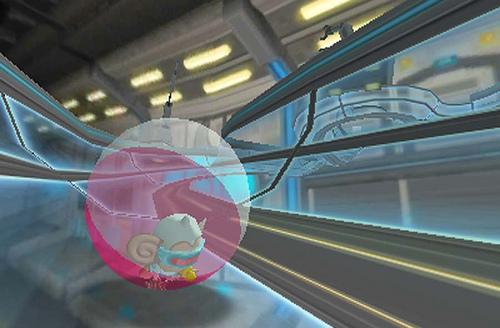 Taking advantage of the power of the Nintendo 3DS, players can let themselves loose in each new vibrant world as they twist and turn whilst aiming to collect every banana in the fastest time possible. This latest installment contains three brand-new compelling gameplay choices including single-player puzzle levels, Monkey Race and Monkey Fight. These new game modes give players the chance to compete via wireless connection with up to four players in the best 3D social experience possible in the palm of their hands. In addition, Super Monkey Ball fans will be able to choose between the Nintendo 3DS motion sensor or the Slide Pad to navigate the puzzle mazes with complete precision.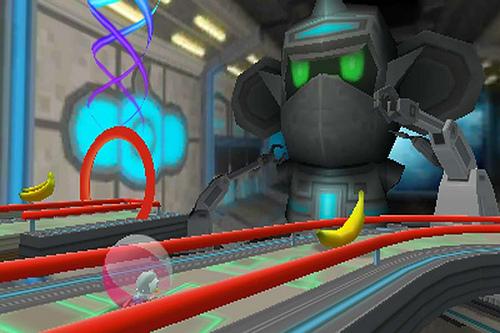 Sega has already put an official website which you can check out here. No solid date is known at the moment besides 2011 but keep checking back and we will keep you updated on all things Sega and Super Monkey Ball.