Any Red Dead fans out there?  Rockstar has released some screens and info detailing the newest DLC, Liars and Cheats, for Red Dead Redemption.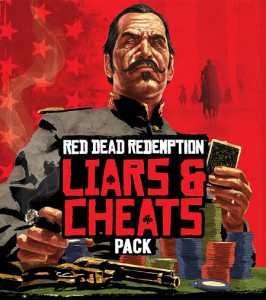 Details include new multiplayer games such horse racers, a new gun with volatile capabilities, to competitive games for multiplayer.  As if Red Dead Redemption wasn't great enough as it was.  Sounds like the perfect combination for a great multiplayer experience.  Check out the official site for more info.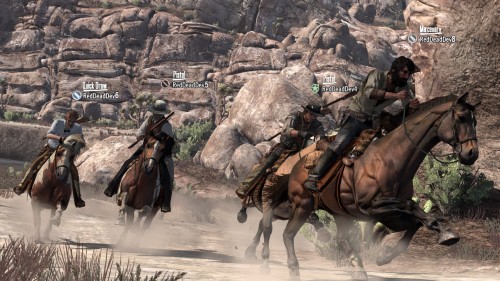 Liars and Cheats will hit PSN and XBL on September 21st for $15.95 and 800 MS points, respectively.