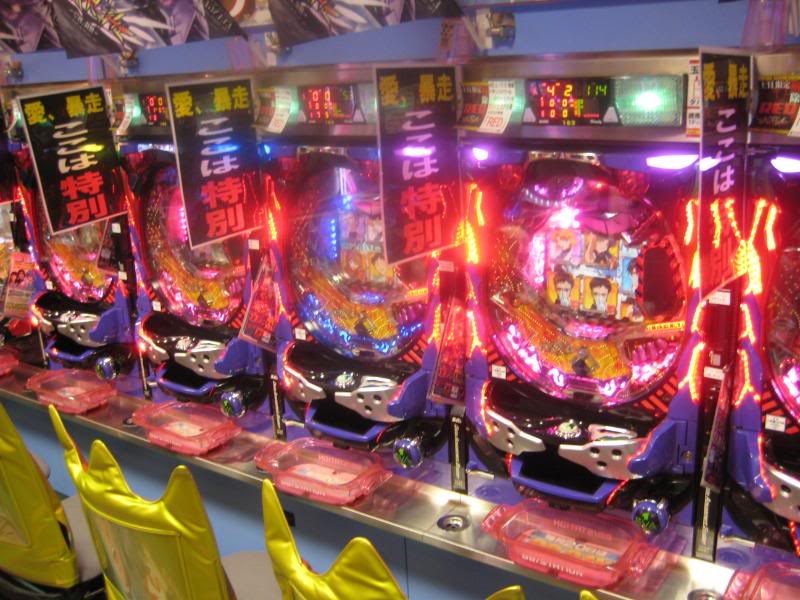 Anime International Company, otherwise known as AIC, has reportedly been acquired by panchinko slot machine maker Oizumi. Oizumi has purchased nearly all of the shares in AIC and is currently holding 95% of their stocks at a price of nearly $6.3 million US. Fans of the AIC anime have become worried over this announcement but the overall feeling is that the reason for the purchase is that Oizumi has complete rights over any characters produced by the company over its history.
AIC which began on July 15th, 1982 was established by Toru Miura and holds a number of sub-studios that create various anime and material spread throughout Japan. This year alone they have produced the sequel, Strike Witches 2, and are currently producing Amagami SS. There are a number of anime produced in the past that are known worldwide for being extremely popular and have accumulated a large following over the past thirty years.
Those who do not know of panchinko, they are more or less slot-machines that use steel ball bearings as currency and are eventually turned into receiving prizes at the main desk. There has been a small showing of panchinko in video games such as Pokemon in the past. These gambling machines are extremely popular and there are entire parlors which tailor themselves towards this business alone.