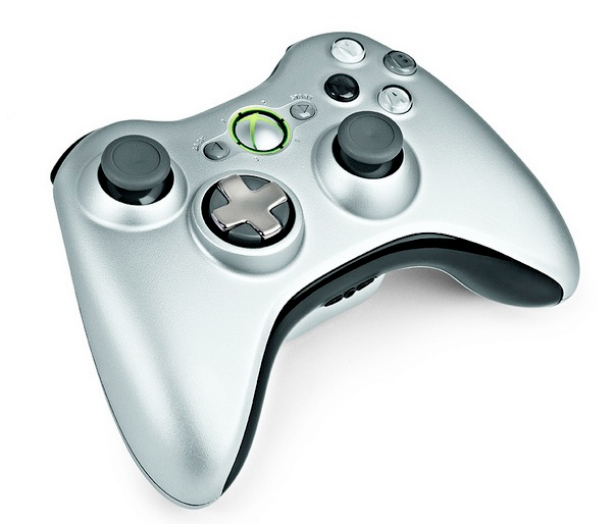 Hey Fighting game fans, I know you probably hate the circular D-Pad as much as I do while playing fighting games. Well, Microsoft has come up with a solution and Major Nelson presents it in this video below.
My personal opinion is that this won't help much, the PS3 D-Pad is still going to be preferred in fighting games, due to the separate buttons. This new Xbox 360 D-Pad will just enable the easier finding of each separate direction but still has the problem with pushing the button at the wrong angle to mess up a combo. I think Microsoft Completely missed the point of all the complaints.
Check out the video below, and here are some extra words from Major Nelson.
"In addition to the new d-pad, the matte silver controller also features concave analog sticks and gray A,B,X,Y buttons for added style.
The controller will only be available with the new Play & Charge Kit that will launch on November 9th for US $64.99."