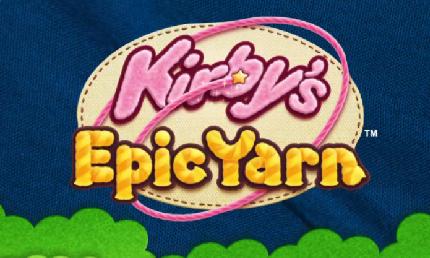 As a huge Kirby fan I have been following Kirby's Epic Yarn very closely. The game is looking great so far and a new overview trailer is now online. The trailer is in Japanese, but that doesn't mean you can't easily spot some new interesting features in the game as well as some old foes that will be making a comeback in Kirby's latest adventure.
One of the features in this trailer seems to be a mode which lets you decorate Kirby's house with special unlockable items obtained in the main game. I am not sure how exactly this will play out but this feature alone could add a bit more depth to the overall game. When I seen some of the familiar faces of the series though is when I got even more nostalgic as it is now confirmed that Kracko, Whispy Woods (who was already featured in other trailers), and DeDeDe will all be featured as cloth/yarn enemies in the title.
Check out the full 3+ minute trailer below and we will keep you updated with even more information about Kirby's Epic Yarn as we get closer to the Oct. 17th release date.