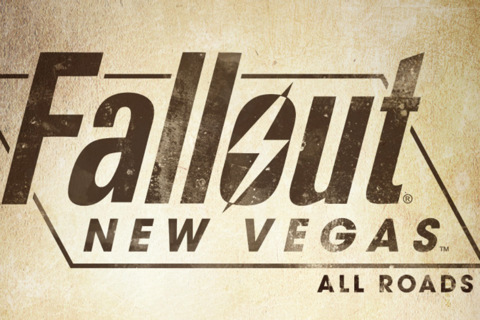 If you have an iPhone or iPad, you can get a sneak peek of All Roads, the graphic novel to be available exclusively in the Fallout: New Vegas Collector's Edition.
By checking this link you can have access to 12 full pages of All Roads, which introduces the world of New Vegas, a town of dreamers and desperados being torn apart by warring factions vying for complete control of this desert oasis, and a tells an intriguing tale of loyalty and violence that leads right up to the beginning of the game.
Created in conjunction with Dark Horse Comics and written by Chris Avellone, the game's senior designer, All Roads is tightly integrated into the story of New Vegas, even containing clues to in-game missions for the sharp-eyed reader. Artists Jean Diaz (Incorruptible) and Wellinton Alves (Shadowland: Blood on the Streets, Nova) and cover artist Geof Darrow (Hard Boiled, The Matrix, Big Guy and Rusty the Boy Robot) offer their stunningly interpretation the world of New Vegas.
Fallout: New Vegas is slated for release on October 19th in North America, October 21st in Australia and October 22nd in Europe.