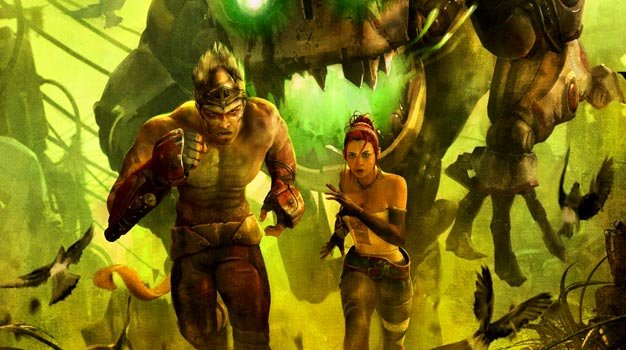 Everyone reading this right now already knows the backstory of "Enslaved: Odyssey to the west" and only want to see more video footage, or you are here simply to watch the video. Of course you might actually not know the foundation of the game. In that case, click here and watch the first video.
Now enjoy the video.
Enslaved: Odyssey to the West is due for release on October 5th in the US and October 8th in the UK and Europe. Check out the video to see more information on the game.