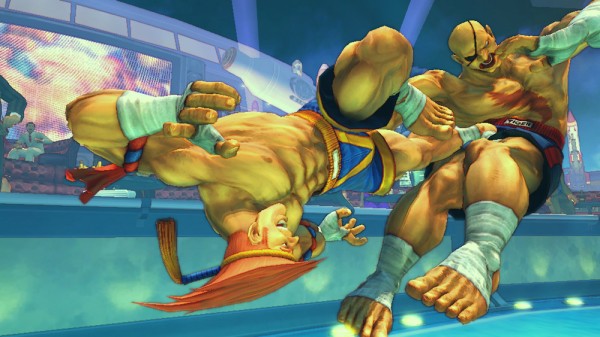 Hello street fighter fans. MasterAbbott has been talking about Street Fighter 4 for the Iphone for a while here in the office. I have to admit, for an Iphone game it looks very good.
There is a free update coming that will be adding new characters to the game. The most recent announcement states that E. Honda will be coming. I honestly don't know if this is good news or not, I never use him. MasterAbbott on the other hand has been drooling over the fact for the last few hours, even though I think it is just because of the two half naked men in the video below.
Check out E. Honda Gameplay footage below.