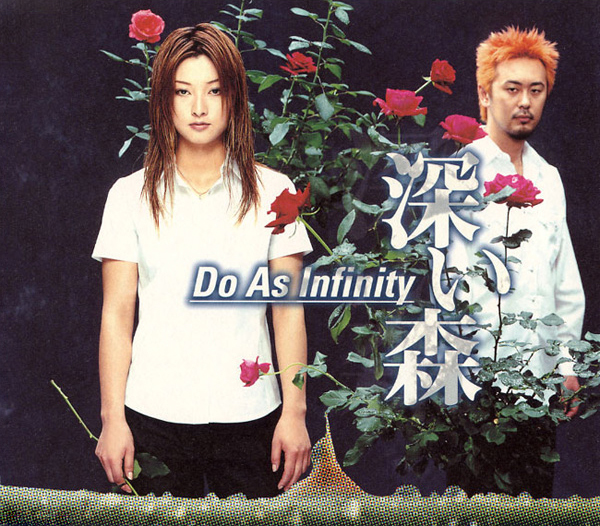 For their 11th anniversary Do as Infinity is having their concert streamed live over the website Nico Nico Douga and you can catch it entirely free of cost. You just have to tune into their website the 29th of this month at 6:30 PM Japanese time, so you will have to figure out what time you will have to catch the concert in your own time zone, but for me it will be at 4:30 AM in CST.
Now who is Do as Infinity you may ask; well they have performed the ending songs for the first season of the Inuyasha anime series, entitled "Fukai Mori" and "Shinjitsu no Uta." Below you can listen to the entire song Fukai Mori and get yourself a preview of what you may be in for if you catch the concert. And staying true to their Inuyasha fanbase, they also recorded the opening theme song "Kimi ga Inai Mirai" for Inuyasha: The Final Act that aired last year and finished the Inuyasha TV series.
Bear in mind though to view the streaming version you will be required to register at Nico Nico Douga with a username, but can easily use a translation tool to make it easier to register in the all Japanese site. This will most likely be a once in a life time opportunity to hear these songs relatively live so if you are a fan such as me then this is a must not miss event.