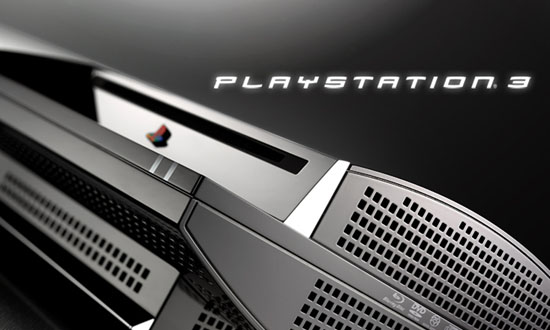 PlayStation 3… The only console to deliver 3D Blu-ray movie playback into homes across Australia!
Today, Sony Computer Entertainment Australia has further expanded its 3D offering by enabling 3D Blu-ray movie playback into homes across the country. The latest global system software update (version 3.50), available to download from today, will provide all existing PlayStation®3 (PS3™) owners with the option to enjoy movies in high-definition 3D in the heart of the living room.
PlayStation 3 is currently the only console on the market to deliver real high-definition 3D content into the home, with stereoscopic 3D game capability and now the release of a free to download 3D Blu-ray movie playback upgrade, PS3 continues to deliver on being the most future proof home entertainment system available.
Sony Computer Entertainment recently announced that some of the company's biggest games titles will be available to consumers this year in stereoscopic 3D, including, the highly anticipated, Gran Turismo®5. Popular franchises from the publishing community will also make their way into consumer homes in stereoscopic 3D on PlayStation 3 in the near future, with titles such as KillZone®3, Crysis 2 from Electronic Arts Inc., Mortal Kombat from Warner Bros Interactive Entertainment, Shaun White Skateboarding and Tom Clancy™'s Ghost Recon Future Soldier™ from Ubisoft®, as well as Tron: Evolution The Game from Disney©. In 2010, only Sony can deliver a full "lens to lounge room" 3D experience from content capture, content creation such as films to games, to device delivery that provides the ultimate 3D enjoyment in the home.
"The 3D entertainment revolution has been highly talked about in 2010. With PlayStation 3 consoles now offering 3D Blu-ray movie play back as well as stereoscopic 3D game capability, and even more 3D entertainment content in the pipeline, attached to a BRAVIA 3D TV we can provide Australians with the most comprehensive 3D viewing experience possible," said Michael Ephraim, Managing Director, Sony Computer Entertainment Australia.