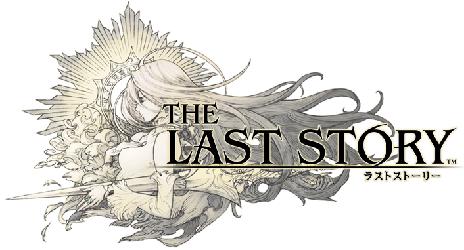 A new epic RPG is in the works from Nintendo and Mistwalker titled "The Last Story" for the Nintendo Wii.  Mistwalker recently released some of the first batch of info and many new screenshots. By the looks of it, this new RPG will be quite an experience filled with rich music and stunning art and scenery which is nothing new from MistWalker Studios. Lost Odyssey was also released by MistWalker a few years ago which is one of my favorite RPGs of all time personally.
Based on the information on the website when translated, it sounds like you take on the role as the main Protagonist, Elza, who is trying to restore peace on an island and after an event in a cave, you gain a new ability to help you on your way. Also mentioned was the battle system which has special abilities which allow you to gain the attention of your enemy to protect your other party members. I could be wrong and I am sure there is a lot more information between the lines, but either way I have taken interest in this new title and based on the screenshots released, this could be the next big thing on the RPG front.
I think the Wii could always use a deep role playing experience added to the library and this game is looking to have strong potential to be great. Below are some new screenshots and concept art for a few of the main characters. We will be sure to stay on top of any new information for The Last Story as it releases.