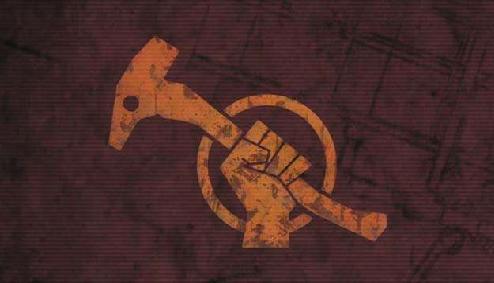 Danny Bilson discusses Red Faction: Armageddon and outlines some plans the publisher has for the game's 2011 launch in this Dev Diary.
A majority of the video is just promoting the game, but there are some nice little bits of gameplay footage that makes the video worth a watch.
Check it out and Enjoy.